A Large Village Fete With A Modern Twist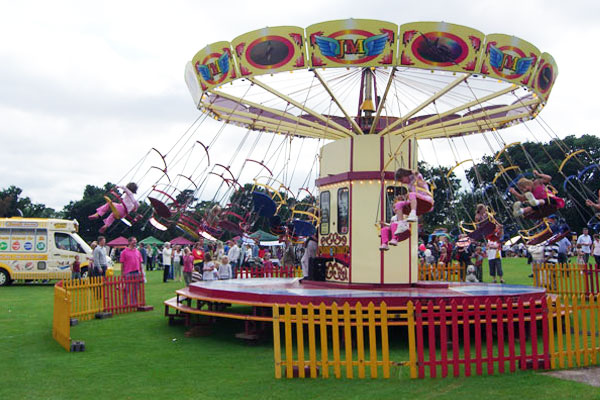 THERE WILL BE NO BANK HOLIDAY FETE IN 2022

Unfortunately, due to technical and operational reasons we are unable to hold a fete this year.

However, following the very successful showing of Mamma Mia last year we are pleased to announce another great outdoor movie experience this year featuring the all time classic musical GREASE.

Event Overview

The Much Hadham fete is a free to enter annual event designed for the whole family. Held annually for more than 60 years this large event successfully combines traditional and modern elements for a truly entertaining afternoon in one of Hertfordshire's prettiest villages.

There are fairground rides for those looking for excitement, and a wide range of trade stalls, traditional crafts, side-shows and brass band for those who prefer a more leisurely experience.

The well-established Kennel Club registered companion dog show attracts owners from far and wide to compete in a wide range of classes for all levels, and the Dog Agility Competition adds an extra dimension with additional fun classes.

Kiddie Corner and Fun Zone

Presented by Youth Create, Much Hadham Baby and Toddler Group and the Henry Moore Foundation is an area aimed specifically at the younger visitor. There is a soft-play area with toys, sand-pit/ball-pond, a range of small inflatables and fair-ground rides, train ride, face-painting, clay modelling, wool crafting, meet and greet interactive character games and activities. Our outdoor playground is also available with swings, roundabout, zip-wire and climbing equipment.

COME AND PLAY!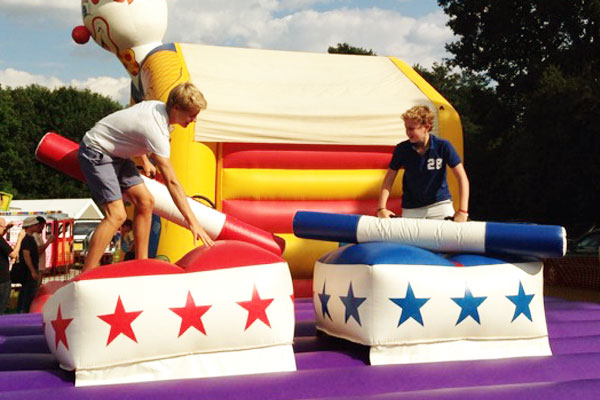 Food and Drink

There is a wide range of food and drink to cater for all tastes including traditional outdoor BBQ, Cream-Teas, Pork Roast, Full Bar, Veggie and Chicken Satay, Freshly made Paella and Chorizo Sausage Rolls, Handthrown Pizzas, Ice-Cream, Candy-Floss and Donuts, Gin and Fizz Bar, Slushies and much much more.

Car Parking Facilities

The event benefits from having two large well sign-posted car parks on site, catering for approx 2000 vehicles. Disabled parking and Disabled Drop-off is available for badge holders. There is strictly no parking in the village streets, which we must keep clear during the event for emergency vehicles. See our FIND US section for directions.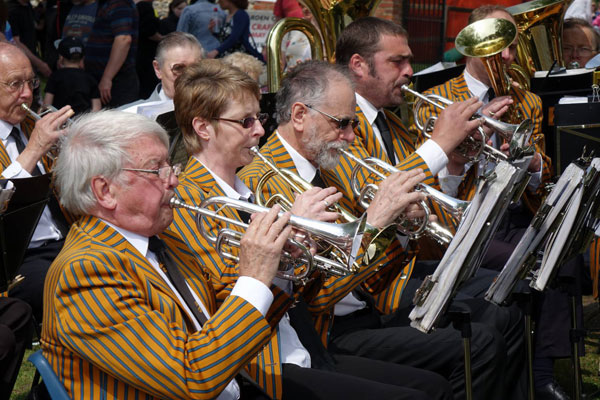 Where and When

LOCATION: Recreation Ground, Tower Hill, Much Hadham. SG10 6DL
DATE: 31st August Bank Holiday Monday 2020
TIME: 12 noon – 16:30
CARPARK SAT NAV: 51°51'07.7"N 0°04'16.7"E.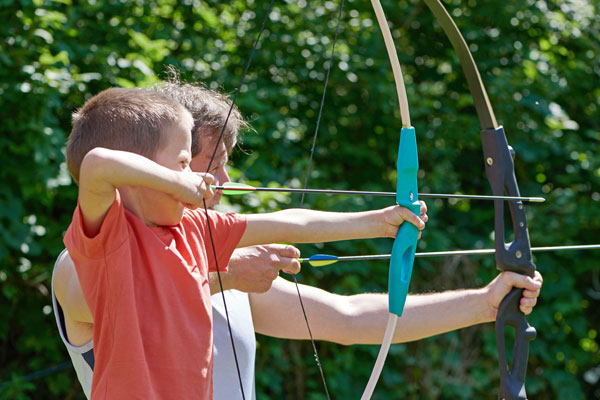 Grand Raffle

There are no raffle tickets available for 2020.

There were no unclaimed prizes in 2019.
Important Information for Visitors
We hope that you will enjoy all of the attractions, games, trade stalls, side-shows & quality refreshment outlets on offer at The Much Hadham Fete this year, so take your time and explore the whole event.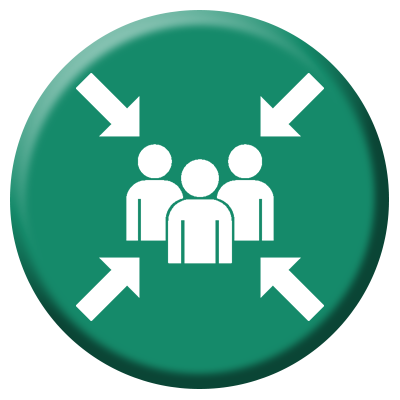 Meeting Point & Lost Children
Free wrist bands available
The Meeting Point is located at the bottom of the field close to the lower field entrance. We strongly recommend that you make use of the free kids wrist bands available at the entrances and that you make all members of your party know where the Meeting Point is located should any member of your party becomes lost. Lost children will be escorted to the Meeting Point. Kids Wrist Bands are free courtesy of the Much Hadham Pre-school.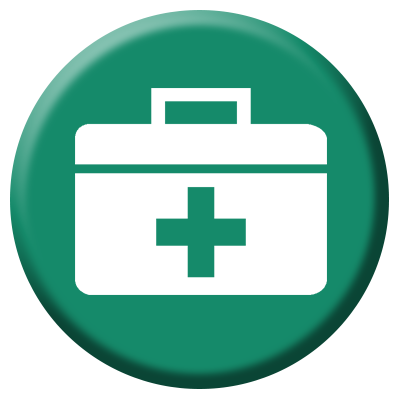 First Aid
If you or someone in your party has an accident or feels unwell during this event, our First Aid Team are on hand
to assist. They are situated in the Bright Red Tent at the bottom of the field close to the lower field entrance.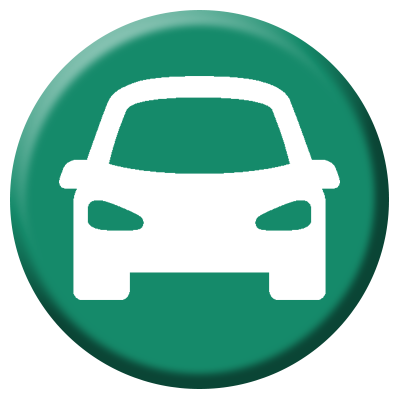 Car Park
A large carpark is provided for your use during the event only. The carpark is private property and there are children and livestock around. We respectfully request you drive slowly and carefully at all times.
THERE IS ABSOLUTELY NO PARKING IN THE VILLAGE STREETS.